---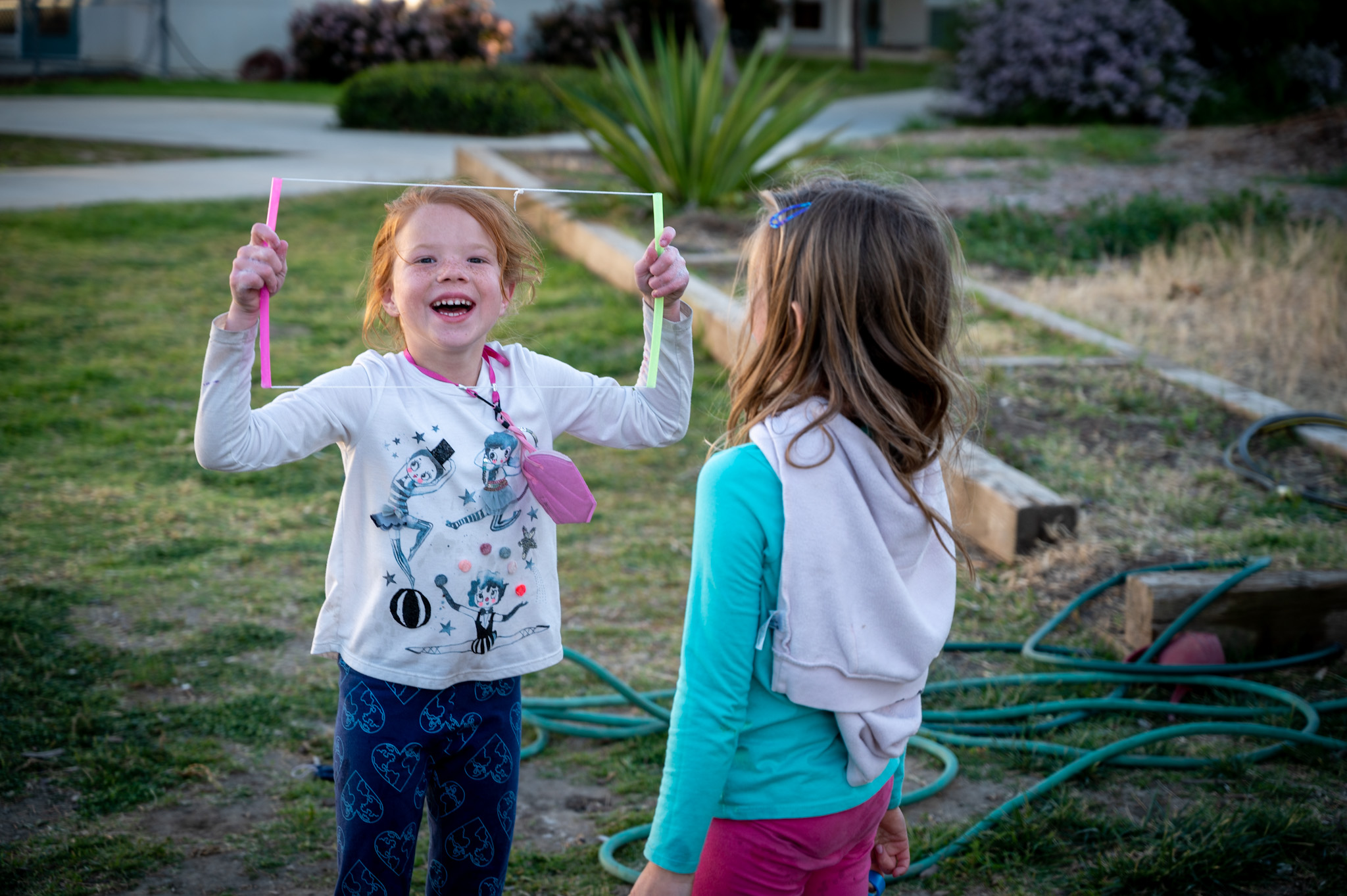 Philosophy
We believe children are the world's most precious resource and the greatest gift one can have. Raise them in righteousness today, and they will lead in righteousness tomorrow. To that end, Las Posas Children's Center was founded, and exists today, to support families in raising their children with high moral values and strong character.
Our child-centered approach is designed to enhance the mental, physical, emotional, and social development of each child through structured and unstructured recreational activities in a safe and nurturing environment. We encourage responsibility, self-discipline, and good citizenship, and desire that each child in our program feel accepted, stimulated, secure, happy, and most of all, loved.
---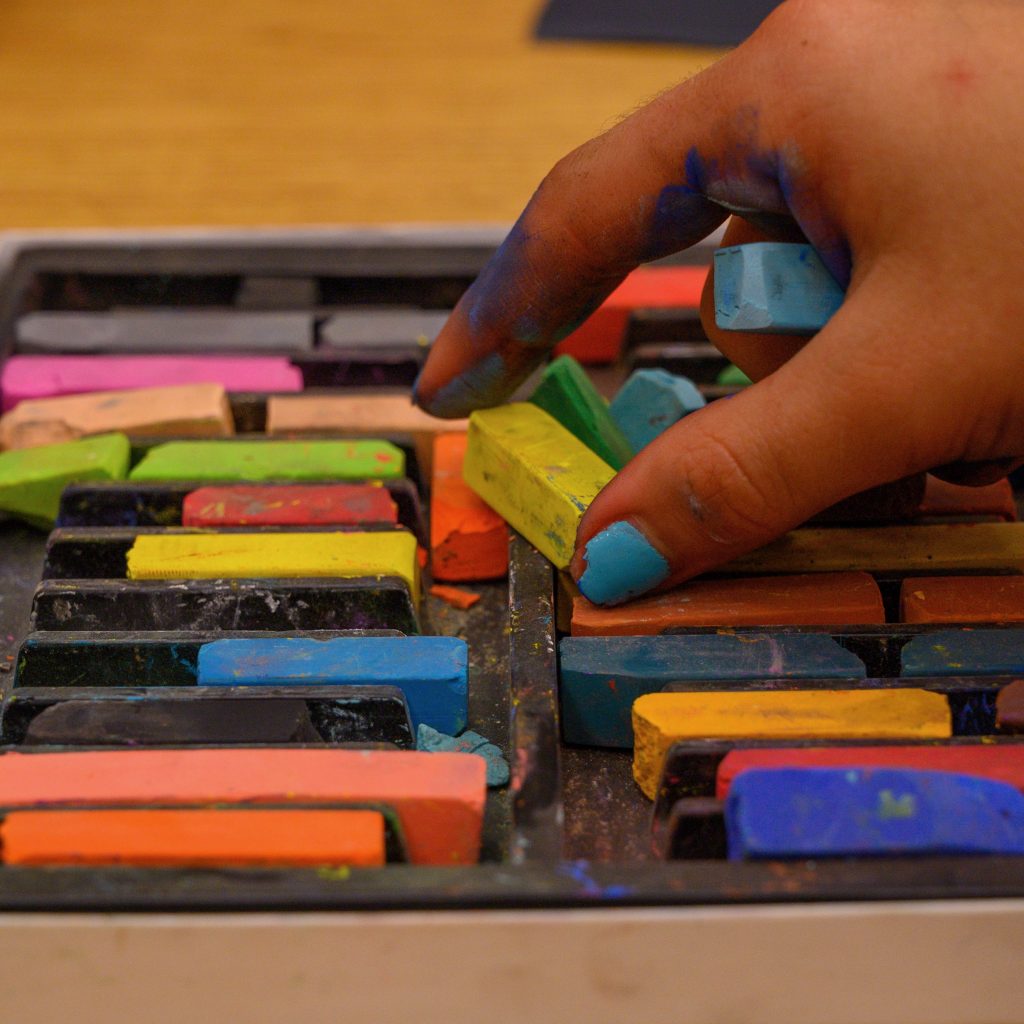 What we do.
Las Posas Children's Center, Inc. operates school aged childcare centers on 6 campuses in the Ventura Unified School District; Junipero Serra School, Blanche Reynolds School, Pierpont School, Citrus Glen School,  Will Rogers School and Montalvo School. All six offer after school child care until 6:00pm. We also provide care during the Fall, Christmas and Spring breaks and on most school holidays.
During the summer months we offer a funfilled Summer Day Camp for K-8th graders. Activities include weekly field trips to the swimming pool, beach, and a special event, such as Magic Mountain, Hurricane Harbor, and Skating Plus. Arts and crafts, sports and games, and other camp favorites make for an exciting summer.
Three and five day week plans are available. All field trips are included in the the weekly tuition. You can pick and choose which weeks to enroll without paying for unattended weeks.
All of our other sites are closed for the summer.
---
Goals for Parents
It is the goal of our program that parents:
Feel secure knowing their child is in a safe, nurturing, and loving environment
Trust us in caring for their child
Knowing that we are assisting them in raising their child with high morals
Know that we care for their family outside of day care
Know that we are committed to providing the highest quality childcare
Goals for Children
It is the goal of our program:
to develop good character traits in each child
to strengthen the morals of each child
to develop in each child the ability to make wise decisions
for each child to know this is a place where he/she is accepted and loved
to help each child grow in self-confidence and self-worth
to help each child develop physically
to enhance the cognitive development of each child
to help each child discover his/her artistic talent 
to help each child make lasting friendships 
---
---
The History of Las Posas Children's Center
Las Posas Children's Center opened in June 1985. The founders were Robert (Bob) Alfino and Cheryl Reeder. Prior to that Bob and Cheryl were employed by the Camarillo Family YMCA, Bob as the Site Director at Los Nogales School and Cheryl as the Child Care Coordinator overseeing all YMCA child care centers in Camarillo.
Being young entrepreneurs, Bob and Cheryl decided to venture out on their own. Having no money, they borrowed $1,500.00 from Cheryl's father to buy some office and program supplies, a telephone line, some advertising, and rent a bus. They arranged for nearby Somis School to house their new child care center. They began taking registration for their Summer Day Camp and by the first day of operation more than 100 children had enrolled, nearly 60 from the YMCA.
After a very successful first summer Bob and Cheryl bought a van to transport children to school and back to the center. The program served about 30-35 children during that school year. (Enrollment is always higher during the summer). As the next summer approached, more and more parents who had seen the the new summer camp flyers wanted to enroll their children at LPCC. Many even enrolled in the after school program prior to summer. It was a very exciting time and by the time summer started, over 160 children had enrolled.
In the second week of summer, the night before the big trip to Disneyland, Cheryl suddenly and tragically died from a blood clot in her lung. She was only 27. The camp was closed for the rest of the week and reopened the following Monday. The parents stuck with LPCC and the staff worked extra hard to keep the center open.
Bob called an old friend from his days at the YMCA for help. Robert (Bobby) Holmes arrived and quickly turned the camp back into a happy one.
By 1989 LPCC was arguably the largest child care center in Camarillo serving over 250 children ages 3-14. In September of that year LPCC opened 3 more centers in the Ventura Unified School District at Junipero Serra School, Blanche Reynolds School, and Pierpont School. About 70 children in Ventura were enrolled. The summer camp enrolled 90.
Meanwhile Somis School was going through a transition period. The new School Board that had recently been elected decided to have a school run child care center and didn't renew the LPCC lease.
The summer of 1991 was kind of a new beginning for LPCC. Over 180 children were enrolled. No summer since has had less than 200. In 1993 LPCC purchased a 1,920 square foot modular classroom for the Serra School site. Over 80 children were enrolled there during the school year with a waiting list over 100. In 1995 they purchased a similar building for the Pierpont School site, and a new 72 passenger bus. In 1997 a new 65 passenger bus was purchased. In 1998 a new building was purchased for the Blanche Reynolds Site. And in 2001 a new 66 passenger bus was purchased.
LPCC was awarded Citrus Glen School, the new elementary school in east Ventura, and opened in the fall of 1999. The program is housed in a new LPCC owned building. Also in the fall of 1999, LPCC opened a center at Montalvo School using a rented classroom.
In the fall of 2000 LPCC added an extra classroom at Serra School raising the enrollment to over 100, and picked up Will Rogers School with an enrollment of about 30.
In January 2002 LPCC opened their new Corporate Offices in Ventura, complete with private offices, a conference room, a staff lounge and warehouse space.
In 2003 the LPCC Summer Day Camp became accredited by the American Camp Association (ACA), the first in the city of Ventura to do so.
LPCC staff won the City of Ventura Corporate Games D Division Overall Championship in 1999, 2004, 2005, 2006, 2007, 2008, 2009, and 2010 before retiring from competition after the 2010 games.
In 2019 the three buses were retired, in compliance with the California Air Resources Board Truck and Bus Regulations, and replaced with three new 2020 Bluebird Buses.
LPCC was voted Best Day Care for the West Ventura County in the Ventura County Star Readers Poll in 2011, 2013, 2014 and 2016 in the VC Reporter in 2013, 2014, 2015, 2016, 2017, 2018, 2019 and 2020.
Today there are over 525 children enrolled in the 6 centers during the school year. Over 575 are enrolled during the summer. LPCC employs over 35 people year round.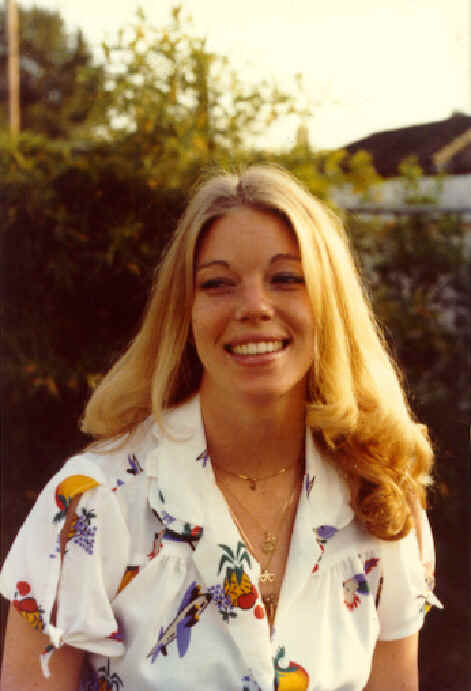 LPCC Co-Founder
Cheryl Lynn Reeder
April 16, 1959-June 25, 1986
Daughter of Damon & Eve Reeder
Graduated Alverno High School 1977
AA Degree Pasadena City College 1979
BA Degree Cal State Los Angeles 1981
Favorite Color: Purple
Best Friends: Margaret, Patty, Tina