What We Do
---
Las Posas Children's Center, Inc. operates school aged childcare centers on six campuses in Ventura Unified School District. Voted "Best Childcare" in Ventura County for the past eight years in the VC Reporter, all six offer after school child care until 6:00 pm. Distance Learning is currently available at our Citrus Glen site, opening at 7:30 a.m. We also provide care during the Fall, Christmas and Spring breaks and on most school holidays.
During the summer months we offer a fun-filled Summer Day Camp for K-8th graders. Activities include weekly field trips to the swimming pool, beach, and a special event.
---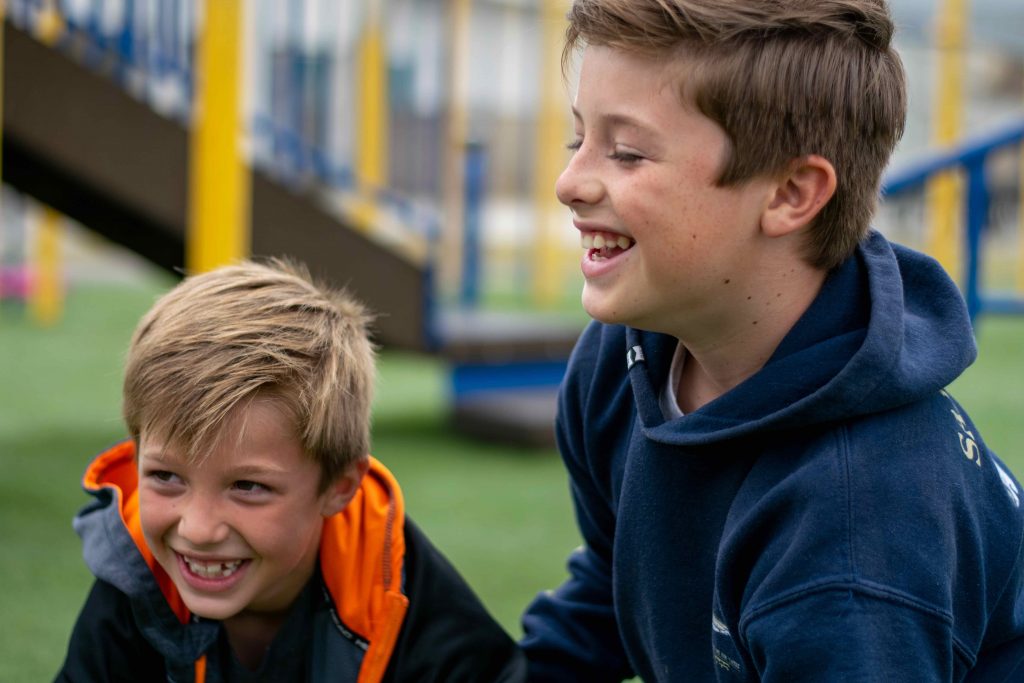 ---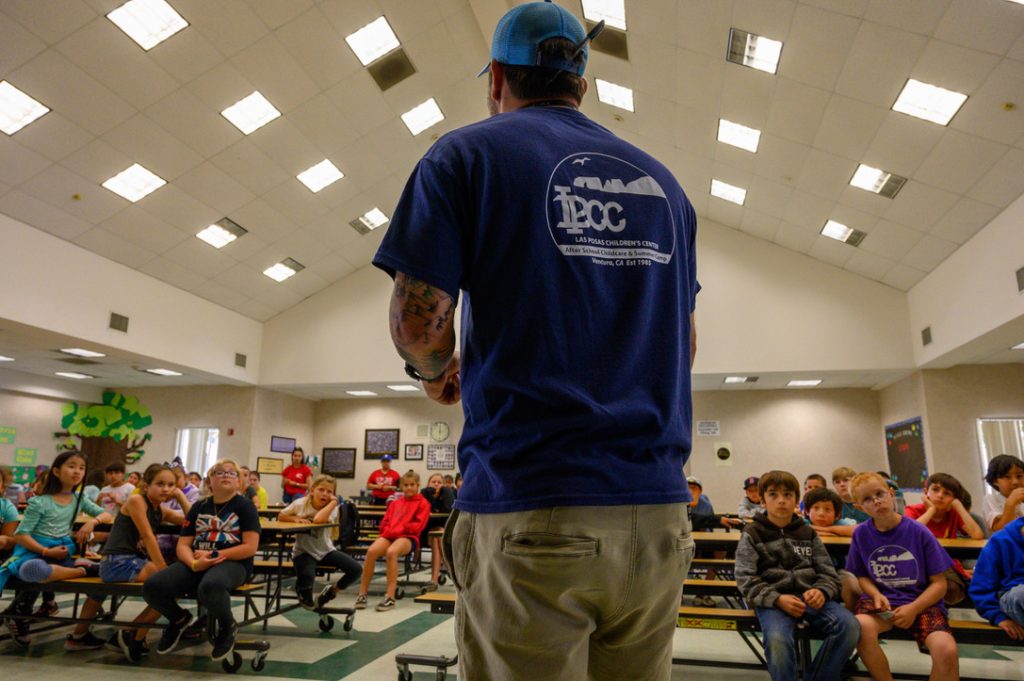 For over 35 years, LPCC has been known for its whole-child approach, creating a joyous atmosphere for children developing in lifelong relationships. The result? The "Magic of LPCC", which at its core is the love that runs through Ventura's best childcare.